Vor wenigen Minuten wurde bei Facebook ganz offiziell eine neue Hot Toys Grand Moff Tarkin 1/6 Scale Figure angekündigt. Der Hersteller zeigt ein Teaserbild auf dem die heiß erwartete Figur schon fast vollständig zu sehen ist.

Nach der neuen Luke Skywalker Figur wird nun also auch endlich eine Hot Toys Grand Moff Tarkin Figur für die detaillierte Movie Masterpiece Series erscheinen. Der Hersteller weist mit dem folgenden Pressetext auf eine erstmalige Ausstellung während der San Diego Comic Con am kommenden Wochenende hin:
We know many of you have been waiting. "Perhaps you would respond to an alternative form of persuasion".

Set your course to San Diego Comic-Con and see all the incredible Star Wars collectible figures Hot Toys has prepared for you.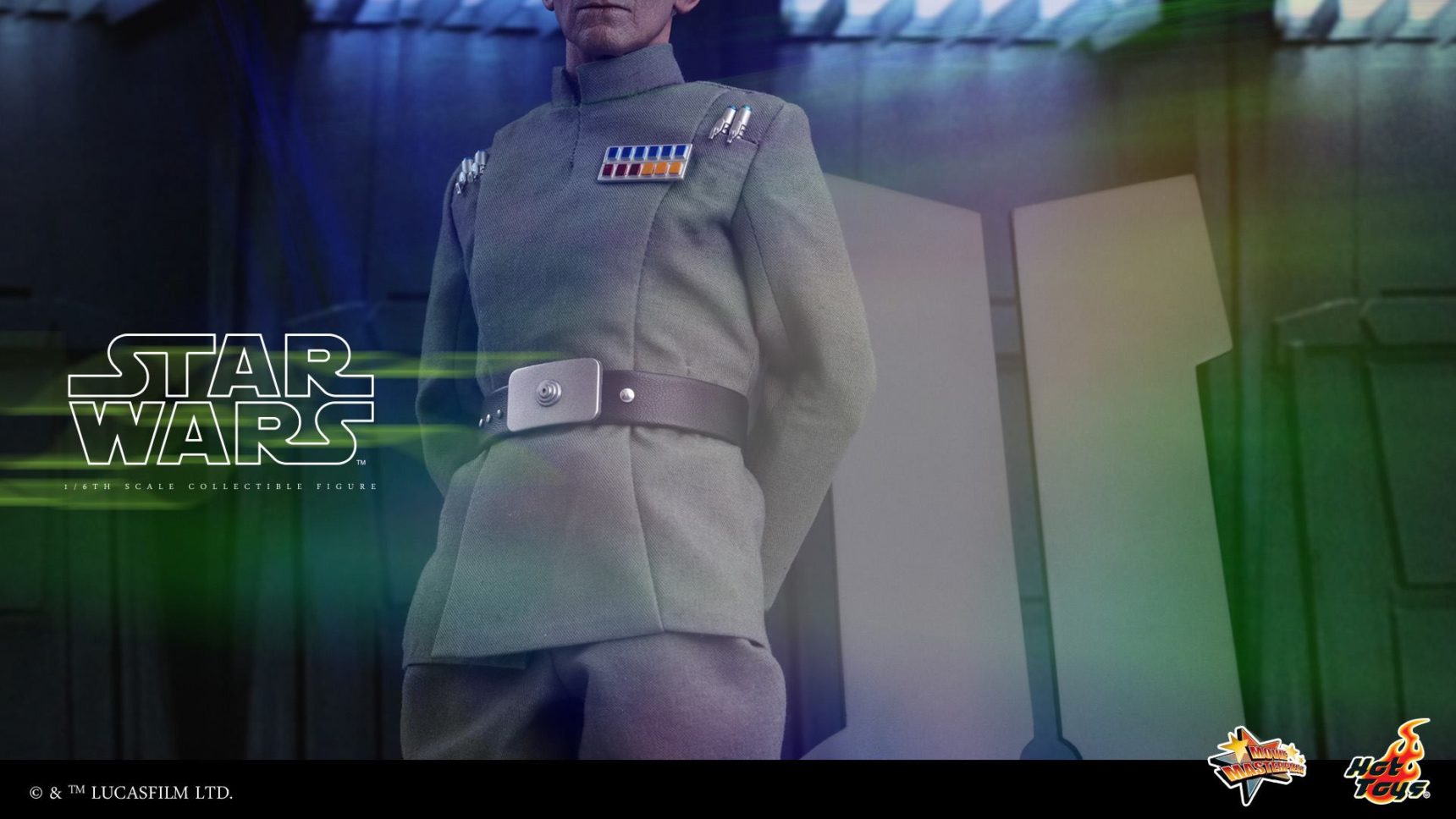 Sobald es die ersten Bilder von der SDCC 2017 gibt, erfahrt ihr es bei uns. Wir sind schon tierisch gespannt, was da wohl noch so kommen mag. Mit den Pressebildern zur Luke Figur wurden nämlich bereits zwei weitere Figuren geteasert – Sidious mit Thron und eine Darth Vader Figur zu Return of the Jedi 😉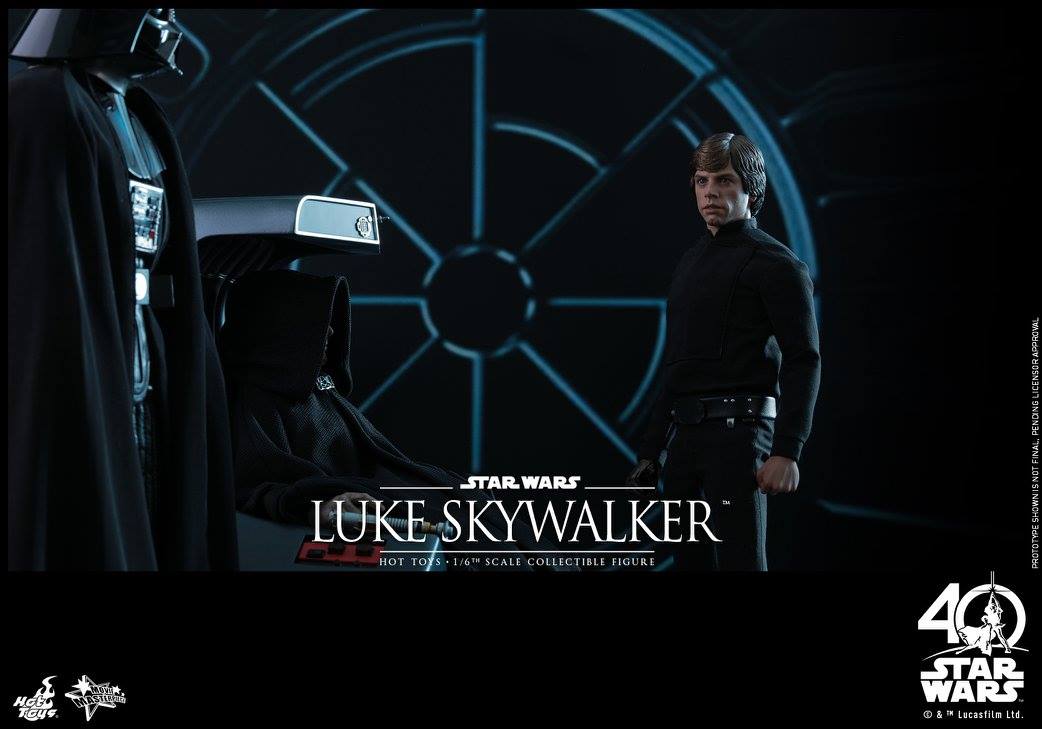 Die wichtigsten Informationen zu allen bisher veröffentlichten Hot Toys Star Wars Collectibles erhaltet ihr kurz und knapp in unserem Collectors Guide.
Unser Telegram-Newsletter
Du möchtest zu aktuellen Sammler-News und brandheißen Star Wars-Deals immer direkt auf deinem Smartphone benachrichtigt werden?
Aktuelle Deals bei Amazon.de
---